1765. A
concrete texture roller
: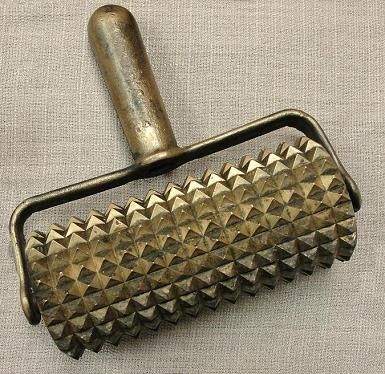 Larger image
1766. Haven't yet been able to verify any of the guesses for this piece of hardware: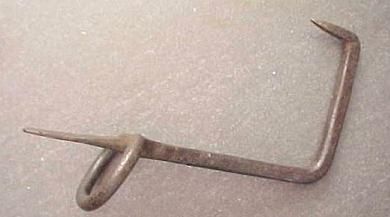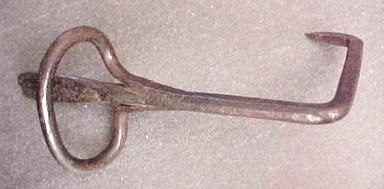 1767.
Motor Oil Bottles
, text on the first one says Essolube: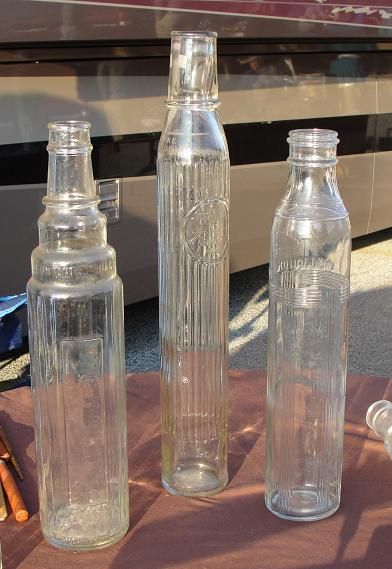 1768. A solar system
magic lantern
slide, this was used in an early version of a planetarium show, it was placed in the magic lantern and then the handle was turned to project a display of the planets orbiting the sun.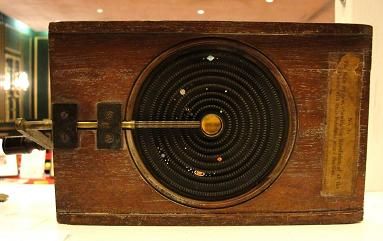 Larger image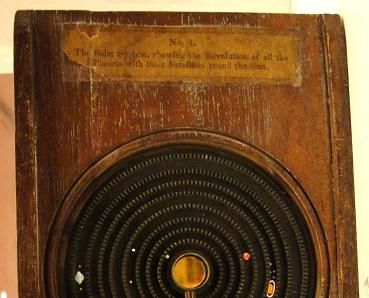 Larger image
1769. An exercise club, the 1897 patent says it was "for the purpose of testing the strength of the wrist and forearm", additional weights could be attached to the bottom of it, patent number
578,230
. Commonly known as
Indian clubs
, these can be found in a wide variety of sizes and weights.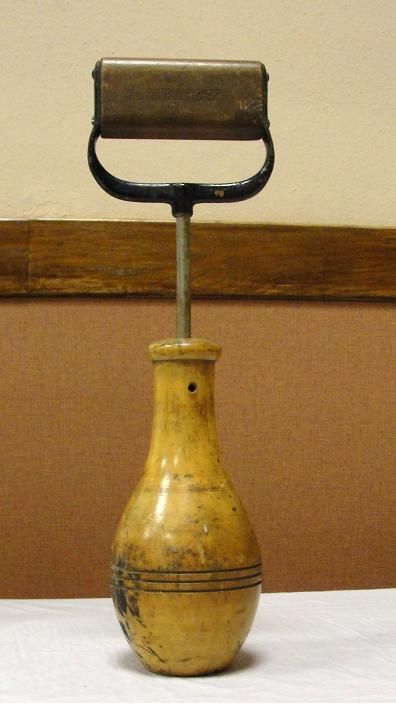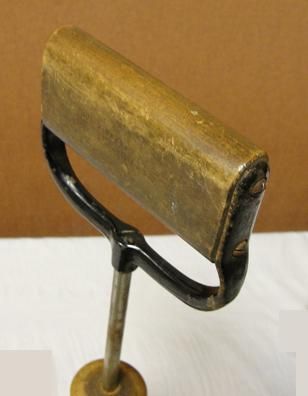 1770. A lineman's hammer, text on the side of it reads "Bell System", it was used to install or remove the steps on the poles, the hole was placed over the upturned end of the step to provide leverage to screw the metal piece in or out.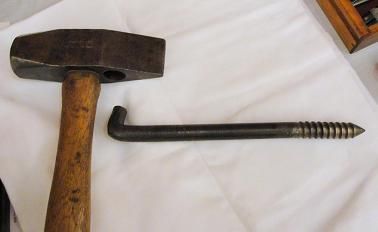 Larger image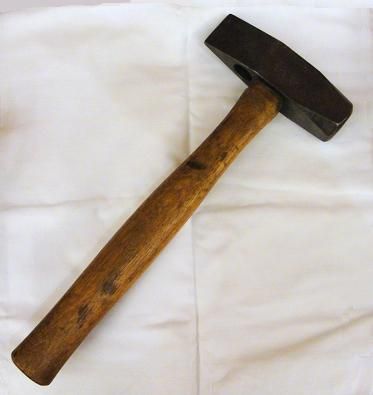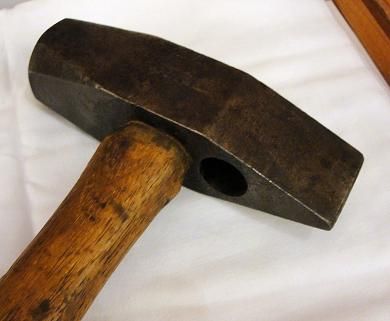 To submit photos, send them to the address in my
profile
.
Last week's set is seen below,
click here
to view the entire post.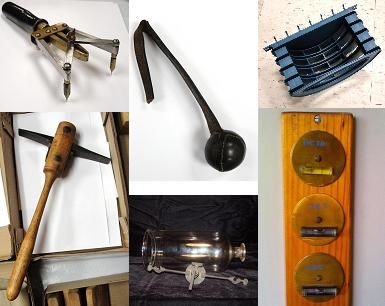 More discussion and comments on these photos can be found at the newsgroup
rec.puzzles
.
Glenwood Gardens Park